Choose from Australia's largest range of subscription cars
Your car,

your way.

Choose from Australia's largest range of subscription cars

BYD EV subscription

from $320 per week

Get into an electric vehicle for one flexible, all-inclusive weekly payment*

Choose from BYD ATTO 3 or Dolphin

500 km per week allowance

Chery Omoda 5

only $299 per week

Enjoy life with this luxury SUV for one flexible, all-inclusive weekly payment *

MG subscription

from $199 per week

Style and personality for one flexible, all-inclusive weekly payment *

New car.

No worries.

Why buy when you can subscribe?

One fully-inclusive weekly payment

Generous mileage allowance

Your car,

your way.

Choose from Australia's largest range of subscription cars

BYD EV subscription

from $320 per week

Get into an electric vehicle for one flexible, all-inclusive weekly payment*

Choose from BYD ATTO 3 or Dolphin

500 km per week allowance
Why Simplr. Car Subscription?
All your usual motoring costs covered in one weekly payment
Find the car to suit your lifestyle...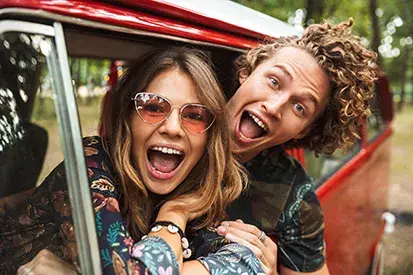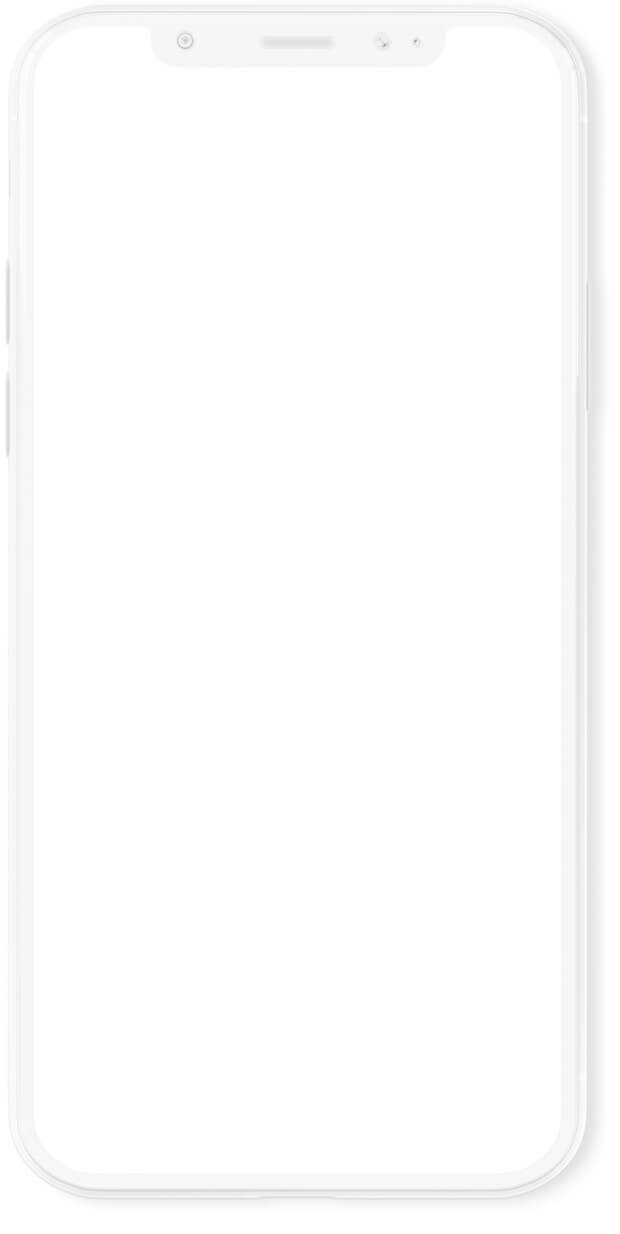 Largest range of cars
As part of the country's biggest motoring retail group, Simplr. has literally thousands of cars to choose from.
One flat weekly payment
Cover the usual motoring costs in one hit – including rego, insurance, maintenance and roadside assist.
Fast and flexible
Change your car to suit your lifestyle. We have cars ready to go from locations across the country.
No lock-in contracts
Subscribe for as long as you need the car. No long-term commitment or contractual hand-cuffs.
Simplr. gets you behind the wheel fast
no matter where you are or why you need it.
How Simplr. works >
Compare your
monthly costs
Car subscription with Simplr. can be more cost effective than leasing
Standard
Lease
Simplr.
Subscription
Flexible contract term
Switch cars when you like
No depreciation
Comprehensive insurance
Free maintenance and servicing
Free roadside assistance
Free loyalty rewards
Find the car that suits your needs
What our customers are saying...